5 types of fruit wines to try this festive season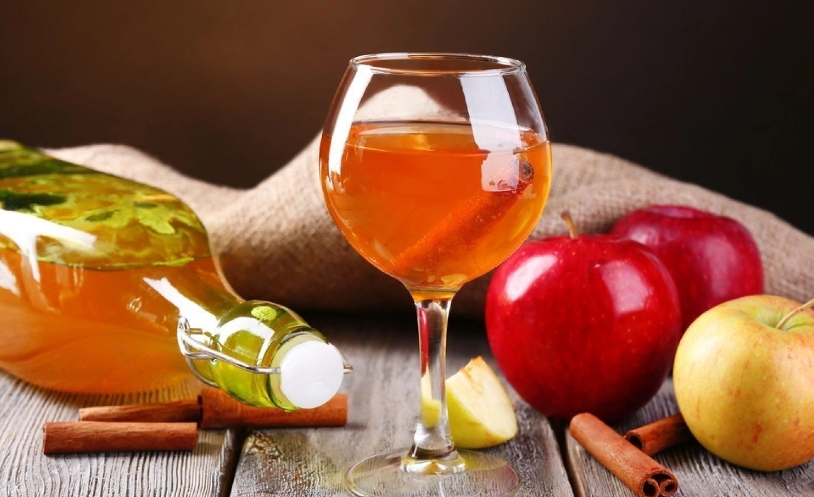 If red or white wine is all you look for when the waiter hands you the bar menu, you surely have been missing some healthier, tastier, and luxurious options. These are choices that can give you the warmth and everlasting taste on the tip of your tongue on a chill wintery evening. Try some of these unique fresh fruit wines to celebrate the festive season with glee and health:
Apple Wine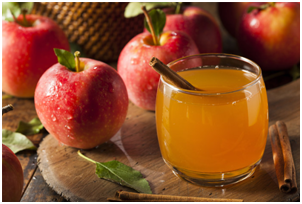 Being one of the most versatile wines, apple wine is available in different forms. You can have it dry, sparkling, iced or as cider. Made fromrich,aromatic apples, this wine has complexity of flavour and great taste.
At the same time, it ranks high on nutritional factors and the wild ones especially hold a great source of healthy compounds. And of course, an apple a day keeps the doctor away. Even in the form of wine, apples help rise your immunity.
Blueberry Wine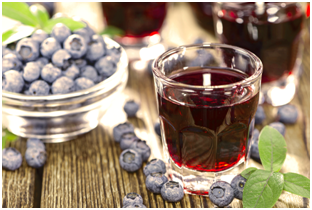 This wine is low on sugar and high on acid. It is perfect for a dry table wine affair. With similar taste as of grape wine, this wine is much higher in nutrition. It helps to prevent heart diseases, digestive disorders, and eye problems.
Cranberry Wine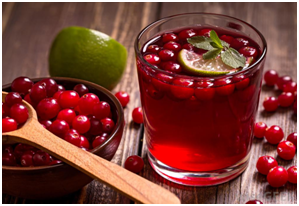 This winehas a slightly acidic taste which gets combined with the innate sweet taste to double up the health benefits. This wine has proven beneficial in curing many urinary tract problems as it helps to wash out bacteria. It is a great protector and keeps away infection as it contains A-type proanthocyanins.
One of the other factors that makes this one of the best wines to have is the fact that it is less prone to causing headaches as it is extremely low on histamine.
Strawberry Wine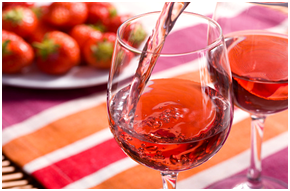 Strawberry wine can be had fresh; the fresher it is, the better. Not only is it delicious, it is also a great source of energetic components which help balance your nutritional intake. Rich in concentrated anthocyanins, strawberry wine helps to fight human colon cancer cells better than any berry wines in the market.
Blackberry Wine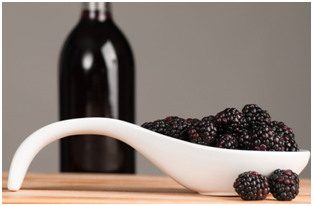 Smooth, less acidic and deep in colour, blackberry wines are rich in nutrients. They have a large presence of anthocyanins in them along with delphinidin which works as an anti-inflammatory compound. Having blueberry wine also helps combat issues faced by type 2 diabetes patients.