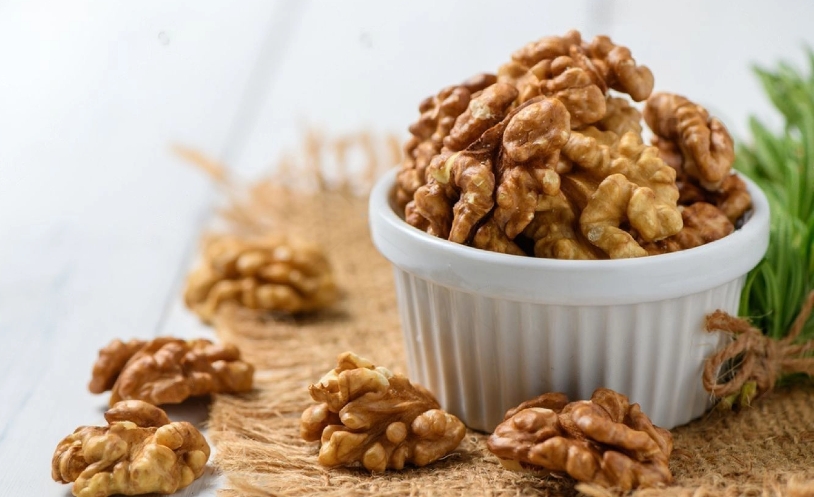 Nature is, has, and will always be a great source of wonder, even its tiniest creations. There is always some solution to our humanly problems in the real world. All we must do is look, ponder, and apply what we see and learn about.
Walnuts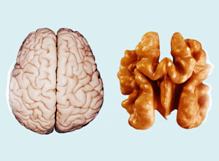 One such wondrous existence is the role of dry fruits in providing solutions to many health issues. It is even more interesting to know that these super foods have a great resemblance to each body part they prove beneficial for.
Walnuts are a rich source of nutrition and they resemble the human brain, the part they help secure. This light brown crunchy mega-source of enrichment has a left hemisphere, a right hemisphere, and the intricate wrinkled folds representing the neo-cortex.
Rich in omega-3 fatty acids, this nutrient-dense food helps support healthy brain functioning and uplift your thought patterns. It is also the best source of omega-3 for vegetarians.
Almonds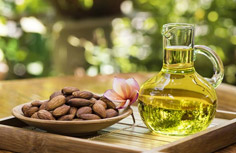 Being a rich source of Vitamin E, almonds have multiple benefits. Almonds resemble the eyes and a specific shade of brown in the eye is called almond eyes. Almond oil is often one of the key ingredients in cosmetics. It is good for the skin, hair and especially for eye care.
They can be consumer raw or kept overnight in water to provide extra benefits for the eye.
Peel the skin off in the morning and have them soft. In case you prefer having them mixed, toss them with your salads to get the best dose of nutrition for yourself.
Cashews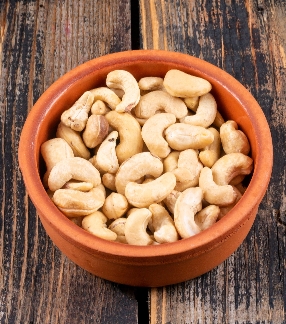 Cashew nuts are not just delicious, they are also immensely rich in potassium and phosphorus. They help accelerate the heart's functioning as they contain lower fat content than other nuts. The high levels of monounsaturated fatty acids present in this wonder nut help reduce triglyceride levels, which in turn prevent the risk of chronic heart disease.
One of the most important benefits of cashews is their huge role in improving the health of patients with a chronic kidney disease. They help lower blood pressure as they are rich in magnesium that also help cure bone diseases.
Copper, present in cashews, proves vital in regulating the function of enzymes which help add flexibility to your bones and joints. Cashews also help reduce the risk of cancer, gallstones, digestive issues, sleep problems, etc. However, they must be consumed within limits as excessive intake can cause inflammation or dizziness.