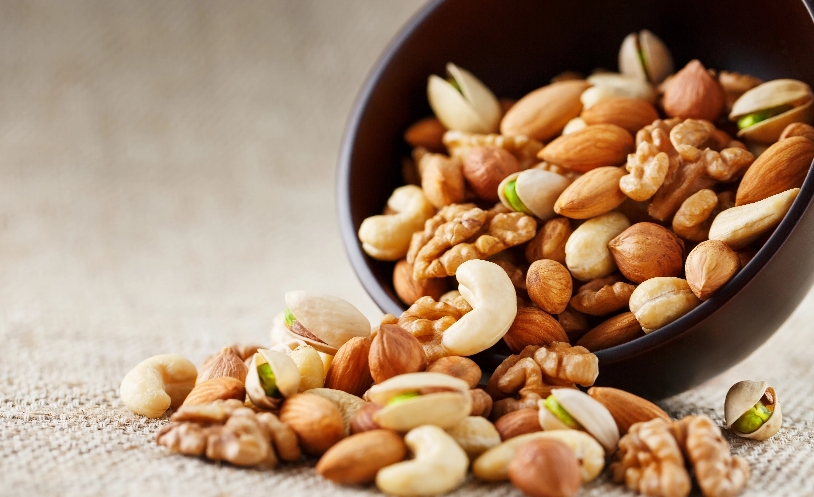 The winter season is not just a welcoming source of festive vibes and celebrations; it is also a time when the hunger clock strikes unexpectedly, and faster than usual. Keeping yourself healthy and satiated is one of the most important needs of this time. It is very essential to eat well, regularize intakes and consume food that is healthy yet delicious.
Salads are a great source of nutrition and there are some delicious salad recipes available. Try these and you are sure to get the right amount of warmth to combat the chills:
Cranberry Salad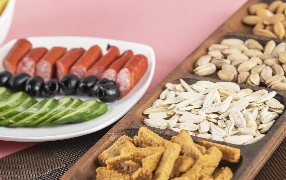 Take the figs, apricots, cranberries, raisins, prunes, and golden raisins and mix them in a bowl. Add sufficient water to cover them all. Place a lid on the bowl and soak these overnight for about 8 hours.
The next day, pour the contents of the bowl in a saucepan and stir with some pine nuts. Keep it on a simmer and cook it. Make sure you stir continuously until the fruit is soft but has its shape intact. This is normallyachieved after 30 minutes.
Remove from the heat; add the dry fruits and liquid in a bowl. Serve cool at room temperature with fresh fruit juice.
Ingredients
8 ounces dried figs
8 ounces dried apricots
8 ounces pitted prunes
½ cup dried cranberries
½ cup raisins
½ cup golden raisins
¼ cup pine nuts
Quinoa and Avocado Dry Fruit Salad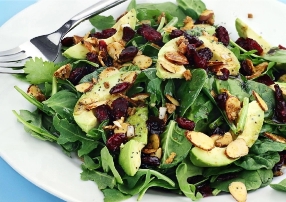 Take a medium bowl, add hot water to it and soak the raisins and apricots in it for 5 minutes. Drain this mix and keep it aside. Take a saucepan; add 2 cups of water, quinoa, and salt to taste.
Boil this over a high flame and cover it. Keep reducing the heat and simmer until the water gets absorbed. The quinoa should become translucent and soft. After 10 to 15 minutes, fluff the quinoa using a fork and keep it in a baking sheet for cooling.
Squeeze the lemons and add the juice to a bowl along with olive oil, coriander, cumin, paprika and salt to taste. Take some vinegar and toss the quinoa, raisins, apricots, avocado, scallions and almonds together in it. Add some more salt and pepper as per taste and serve it fresh.
Ingredient
3 tablespoons mixed raisins
2 tablespoons thin sliced dried apricots
1 cup red or white quinoa (rinsed)
Kosher salt to taste
1 big lemon
3 tablespoons extra virgin olive oil
¼ teaspoon grounded coriander
¼ teaspoon grounded cumin
¼ teaspoon sweet paprika
2 medium scallions (thin sliced)
2 or 3 tablespoons chopped toasted almonds
Freshly grounded black pepper
2 medium sized ripe avocados (pitted, peeled and cut into small chunks)